New Jersey Roof Types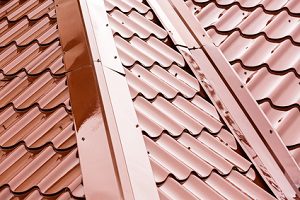 One of the responsibilities that comes with being a New Jersey homeowner is taking proper care of your rooftop. This starts with getting high quality installation, followed up annual inspections, in addition to repairs as needed and, eventually, replacement. Yet, before that, you also have to make decisions about what you want in terms of roof types in New Jersey; this will also determine the type of service you will need in order to ensure the longevity of your roofing system.
When it comes to getting the quality of roofing services that you need, the name to rely on is American Roofing Service. Although we have been taking care of our own clients since 2004, our training, knowledge and hands on experience in the field predates that. With over 20 years of hands on expertise as a local New Jersey roofing contractor, you can feel confident that we will be able to provide you with the quality workmanship, as well as customer care you deserve, to finish up your project in a timely manner.
Asphalt Roofing Shingles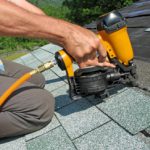 One popular choice for roofing is asphalt shingles; they are cost-effective, available in a variety of colors and quite durable. With proper care, maintenance and repair service, you can get approximately 20 years worth of quality performance from this type of roof, as well.
Asphalt shingles have been popular for decades now and the colors and quality have come a long way during this time. Another benefit is that it is relatively easy to repair or replace individual shingles that may become damaged or go missing due to inclement weather. Let our New Jersey roofing services pros here at American Roofing Service meet with you and provide you with the information that you need in order to make a choice that will work well for you.
Metal Roofing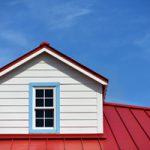 Metal roofing is another popular option for a quality roof. While this was once used only for commercial structures and buildings like sheds, they have become increasingly common for use on residential homes now, too. One of the main points of appeal for metal is the longevity; metal roofing can last up to 70 years with an average of 50 years. Not to mention, even though sound can be amplified when something comes in contact with this roof, when it comes to rain that can be an advantage.
Call on American Roofing Service when it comes to getting the best service possible. We take great pride in the work that we do and that shows in the results that we get with each and every customer. You can rely on us for all of your service needs, including working with various roof types.
To learn more about what roof types in New Jersey our roofing contractors service, please call 201-358-2929 or complete our online request form.